Case Study
Allianz Changing the Game
How Allianz implemented an industry-leading Contingent Workforce Management solution, at a fraction of the cost of traditional offerings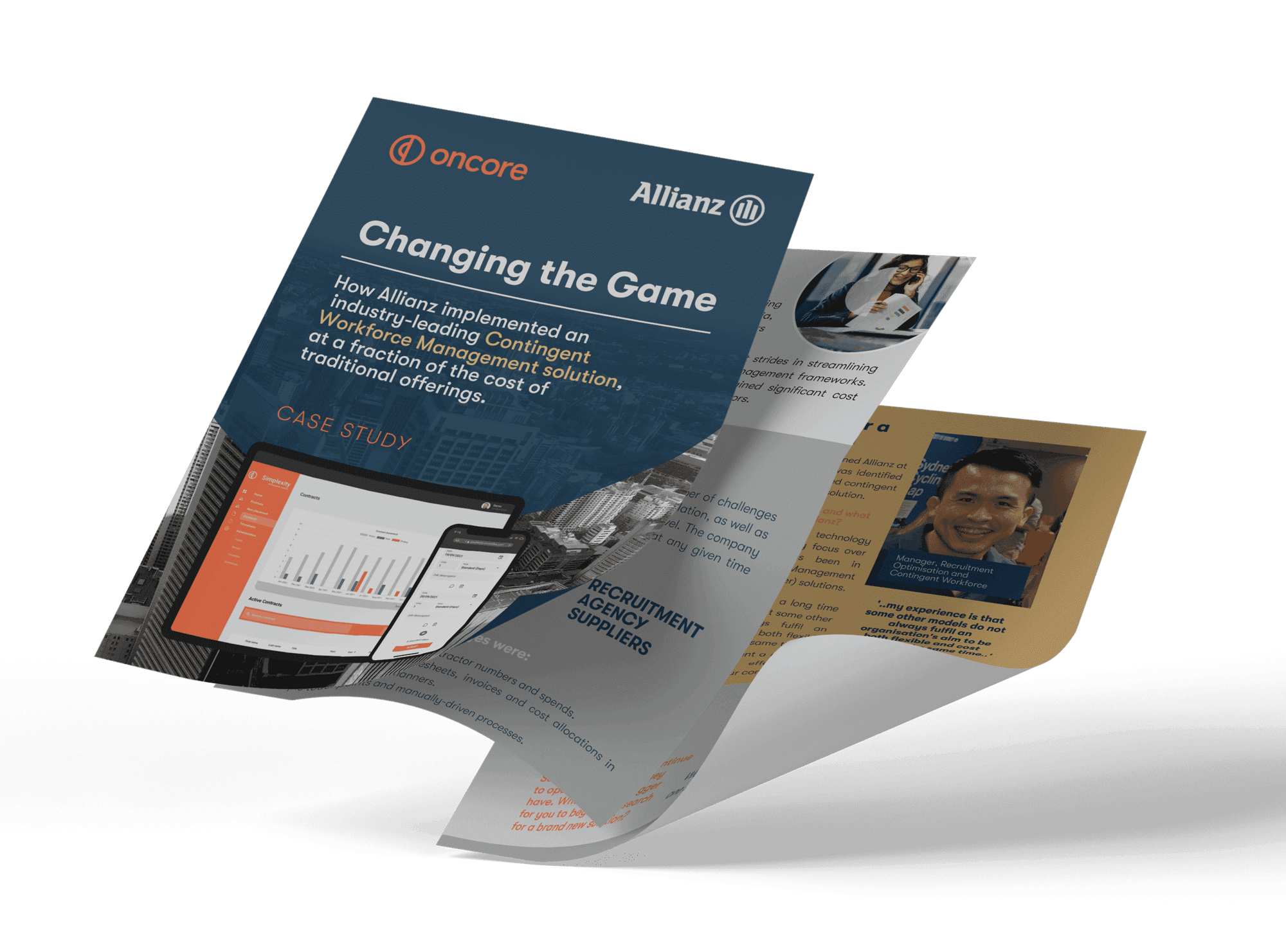 Starting with the challenges
Like many organisations today, Allianz faced a number of challenges when it came to the visibility of their contractor population, as well as being able to manage and control at an optimum level. The company has approximately over 500 contractors working at any given time across a range of its divisions.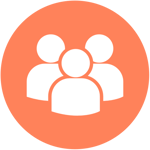 500+
CONTRACTORS
across Allianz business units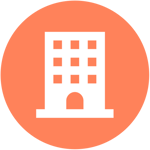 26
RECRUITMENT AGENCY
SUPPLIERS
Some of the key challenges were:
No real-time visibility on contractor numbers and spends.

Managing contractor timesheets, invoices and cost allocations in efficient and effective manners.

Multiple touchpoints and manually-driven processes.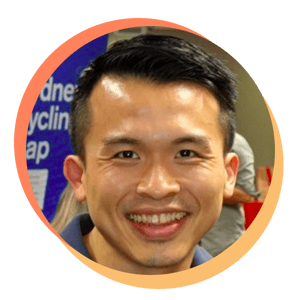 "My goal was to implement a new solution that would ultimately allow us to optimise cost effectiveness and at the same time strengthen/streamline our contractor management frameworks."
Giovanni Ribudiyanto
Manager, Recruitment Optimisation & Contingent Workforce
Addressing the challenges
What was the ideal solution you were searching for to address your challenges?
"Our aim was to simplify our processes and have full control internally around how we sourced and managed contractors while remaining 100% compliant."
We needed a solution to provide:


2. Simplification of processes

3. Cost Management & Cost Savings

4. Compliance and governance gains

5. Enhanced user experience
To achieve our goals we needed: Timesheet, Invoicing & Cost Allocation Management through one platform
A unique collaboration with Oncore
Why did you choose Oncore?
Oncore had already proven their capability through the delivery of their outsourced contractor management and payroll services. Given that Oncore also owned their software assets, we found Oncore was best placed to assist us in achieving our ultimate goal.
Top 3 benefits of engaging with Oncore
The solution Oncore provides
What are the key features and solutions you've implemented with Oncore?
The model that Oncore offers falls under a solution called Simplexity - A workforce management and payments solution for the extended workforce, utilising their technology OncoreFlex.
Real-Time Single View

Standardised e-Timesheeting

Multi-Sequential Approvals

Consolidated Invoicing for faster payments

Automation of cost allocation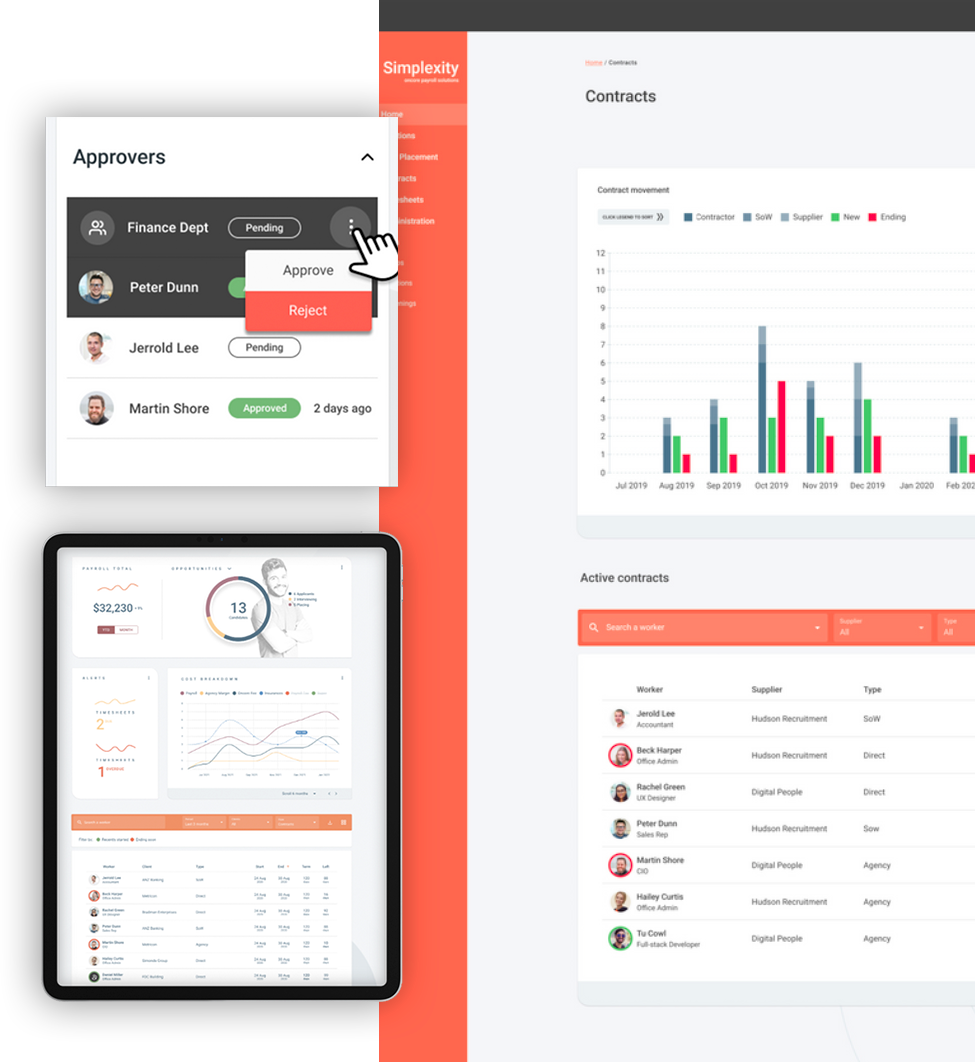 What has been your experience collaborating with Oncore so far?
'It's a real collaboration. It feels like we're building together. The team are so responsive and great to work with. They provide Allianz, our contractors, and our recruitment agency suppliers with the best care and experience.
The Results
What does Allianz look like today?
Allianz is a team of professionals who are the best at what they do. Collaborating with Oncore to develop and deliver this unique solution has given us the tools and processes to be able to be in control of how we effectively and efficiently manage our contractor population.

COST OPTIMISATION
Achieved much more substantial savings & cost effectiveness

2,000 TOTAL HOURS SAVED
Minimum 2000 hours per year

500+ CONTRACTOR TRANSITIONS
We have 500+ successful contractors.

STREAMLINED & AUTOMATED PROCESSES
Contractor Timesheets, Invoices & Cost Allocations