Live the dream
If you are a successful recruiter or manager who wants to be running an agency of your own, get started by reading our latest ebook filled with insights and advice. We've helped hundreds of start ups like you build an amazing lifestyle business or a thriving firm able to rapidly scale.
As an agency owner:
You get to choose how you balance your life
You can earn significantly more
You choose your clients and partners
You can build your own legacy for the future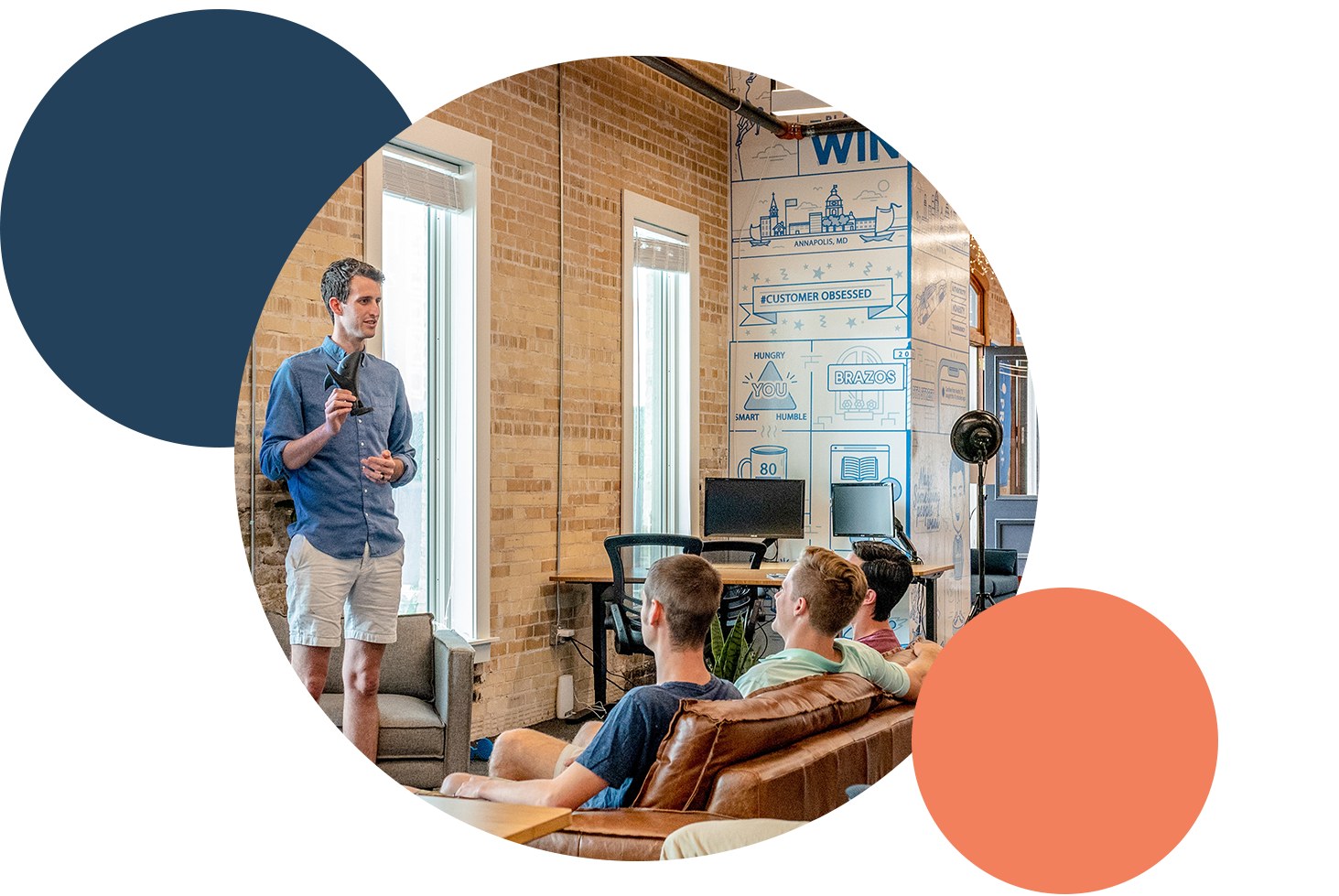 Inside this ebook we cover:
Business planning
get started
From our experience, we know that the most successful agencies are the ones that are clear in their business planning. We've included a simple format for you to get your business plan started.
10 things you must do first
your checklist
A critical checklist of things you must do as you prepare to launch your own recruitment agency. From business account set up to licencing and marketing, we give you the insights on what you need to do first.
Partnerships and support
scaling up
When you're starting out and as you grow, it's a good idea to know how you will build your support team. Outsourcing back office support can be a smart choice especially if you plan on creating a contract book.